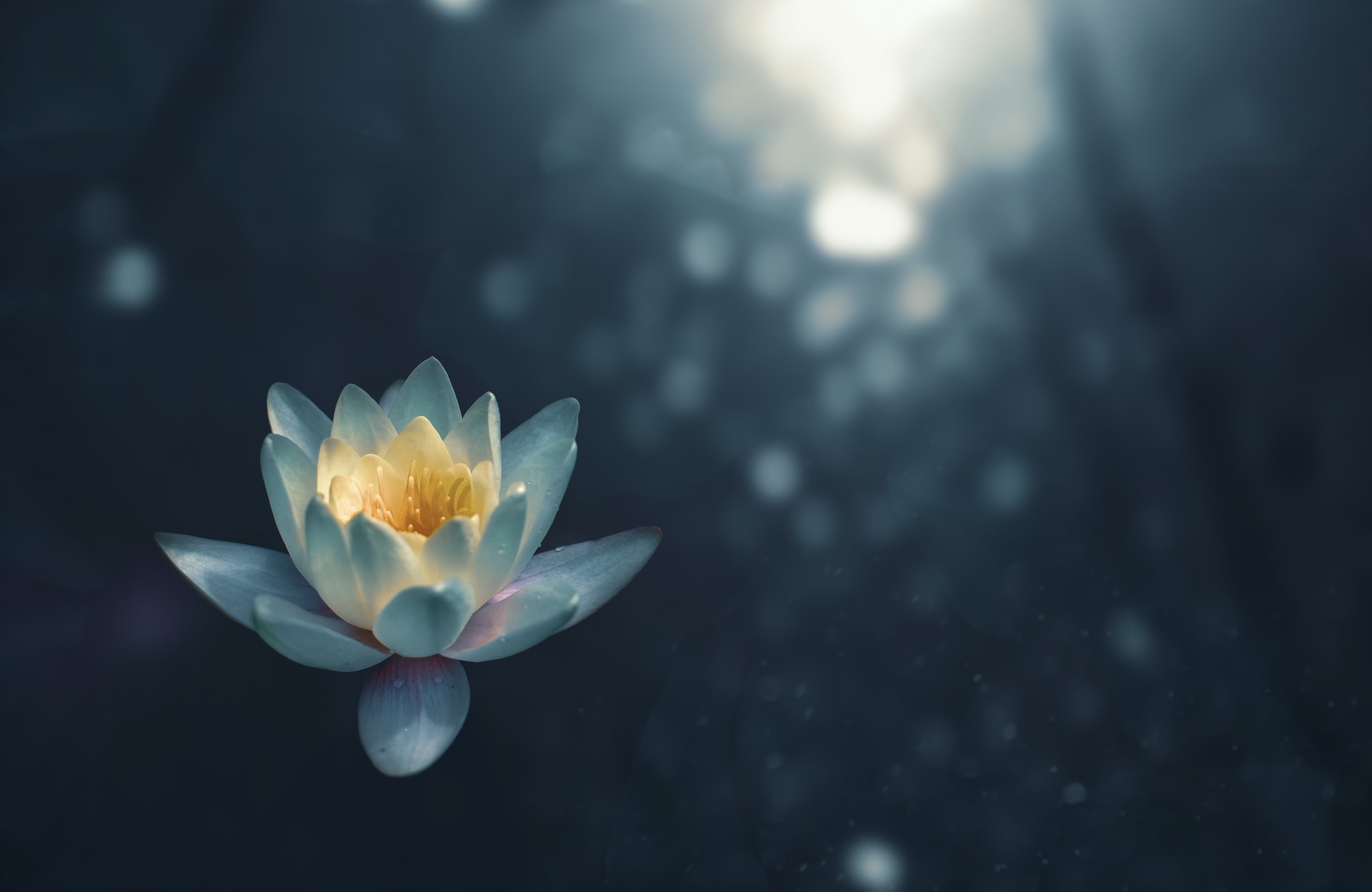 There is a PROVEN METHOD of healing depression and feeling happy without relying on overly expensive therapy or sifting through complicated layers of human psychology.
This system not only enables you to put your life back on track but also allows you to attain the enduring joy and delight that you so rightly deserve.
In this course, you'll discover how to defeat this unbearable depression and move past a painful past.
14 Day Depression Detox Challenge
What You Will Learn
In this challenge course, we'll be leveraging hypnotherapy & guided meditation techniques, to unlock the immense power of your subconscious mind, to get rid of crippling negativity, while rediscovering the true essence of joy.
Over the next two weeks, I'll be taking you on an amazing inner journey down your path toward wholeness, by helping you effectively heal or reduce your depression.
In this course will learn:
Some of the underlying causes of depression and the role the SUBCONSCIOUS MIND plays.
How to alleviate depression with CONTEMPLATION and GUIDED MEDITATIONS.
Once we've done some healing, we'll dive into some INSPIRATIONAL MOTIVATION to assist you in taking MEANINGFUL and UPLIFTING ACTION.
And finally we'll use a VERIFICATION SHEET to help chart your success.
Also includes 5 FREE Bonuses!
Invitations to LIVE monthly JDH webinars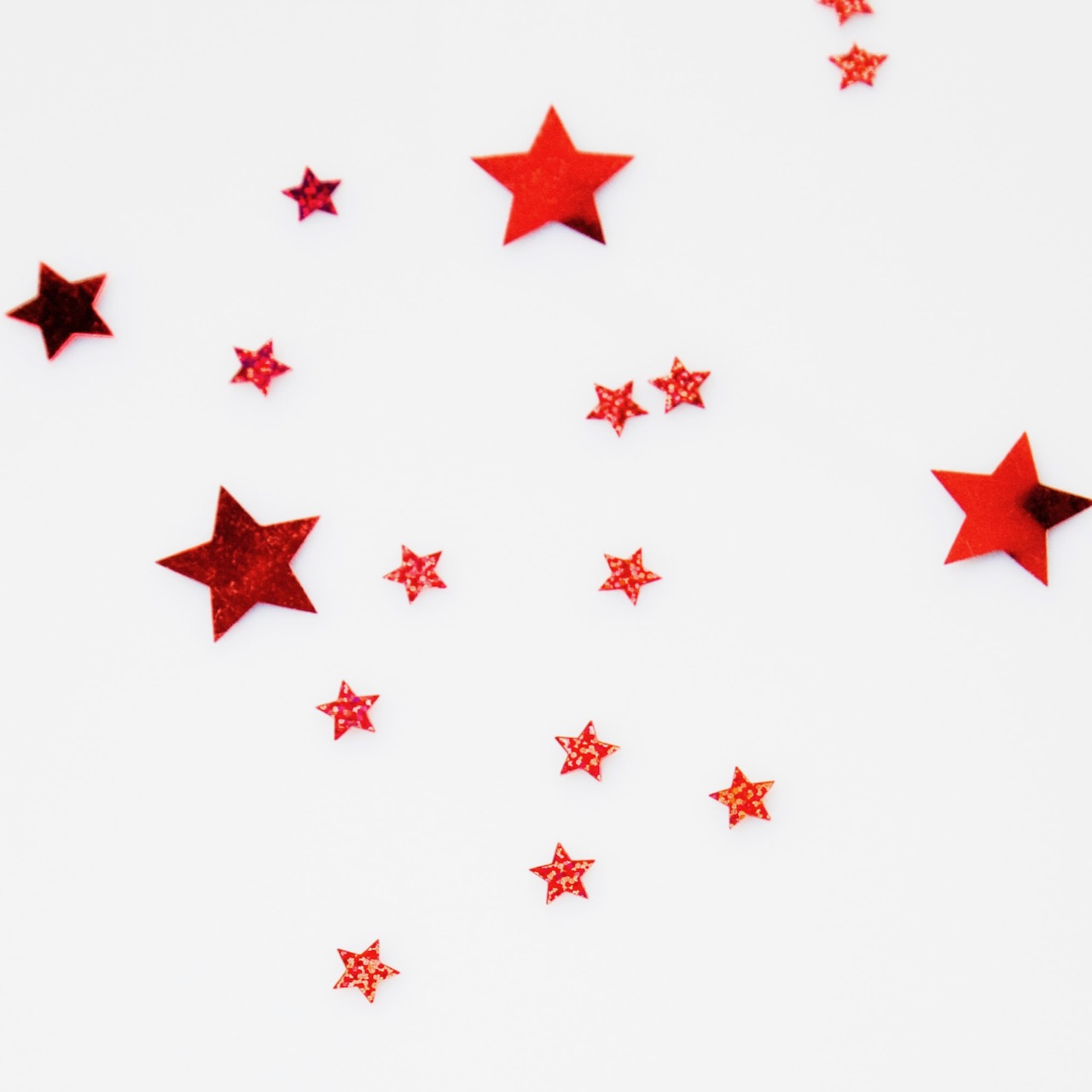 Carmen says...
I'd give it 50 stars if I could. Down to earth, very clear, very precise, easy to follow, easy to retain... Joseph Drumheller, you rock!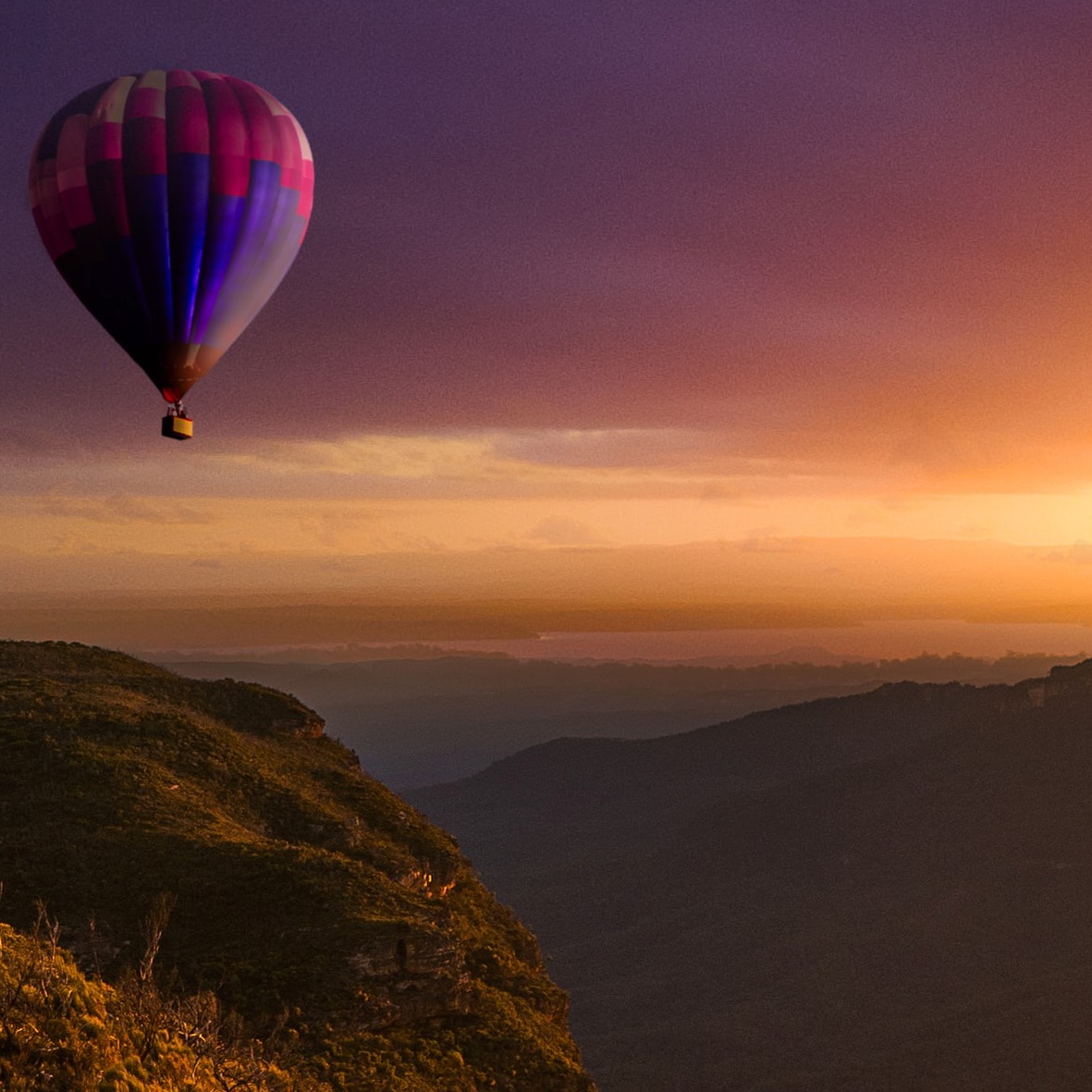 Rangta says...
It is a kind of journey where learning became an experience. I was rebuilding myself through the course. I think whoever is interested in this subject, must give it a go. Thanks for making the course.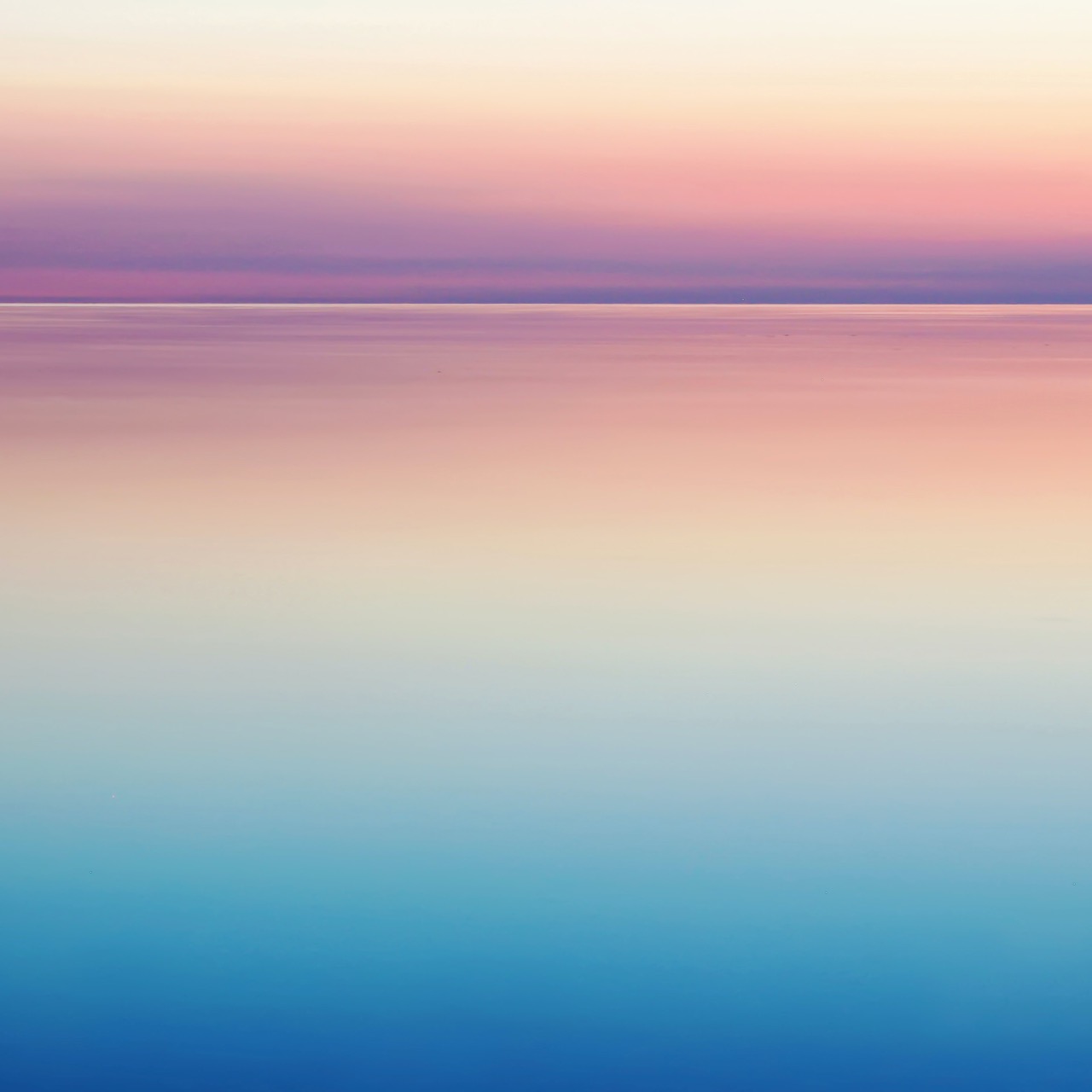 Anna says...
Just an amazing and awesome course. Joseph is a brilliant teacher. He is calm and has such knowledge about spirituality, and of course hypnotherapy. He teaches it all in such a loving and easy way. 5 stars from me.
Eliminate All The Negativity

Bring Back The Joy
Put Your Life Back On Track 
Much Faster Than You Think
How do I know?
It's because I've seen it over and over again. Every month, you'll find people who have found contentment and enduring happiness.
Without needing to spend a lot of money
Without a lot of time
Without a lot of experience or past success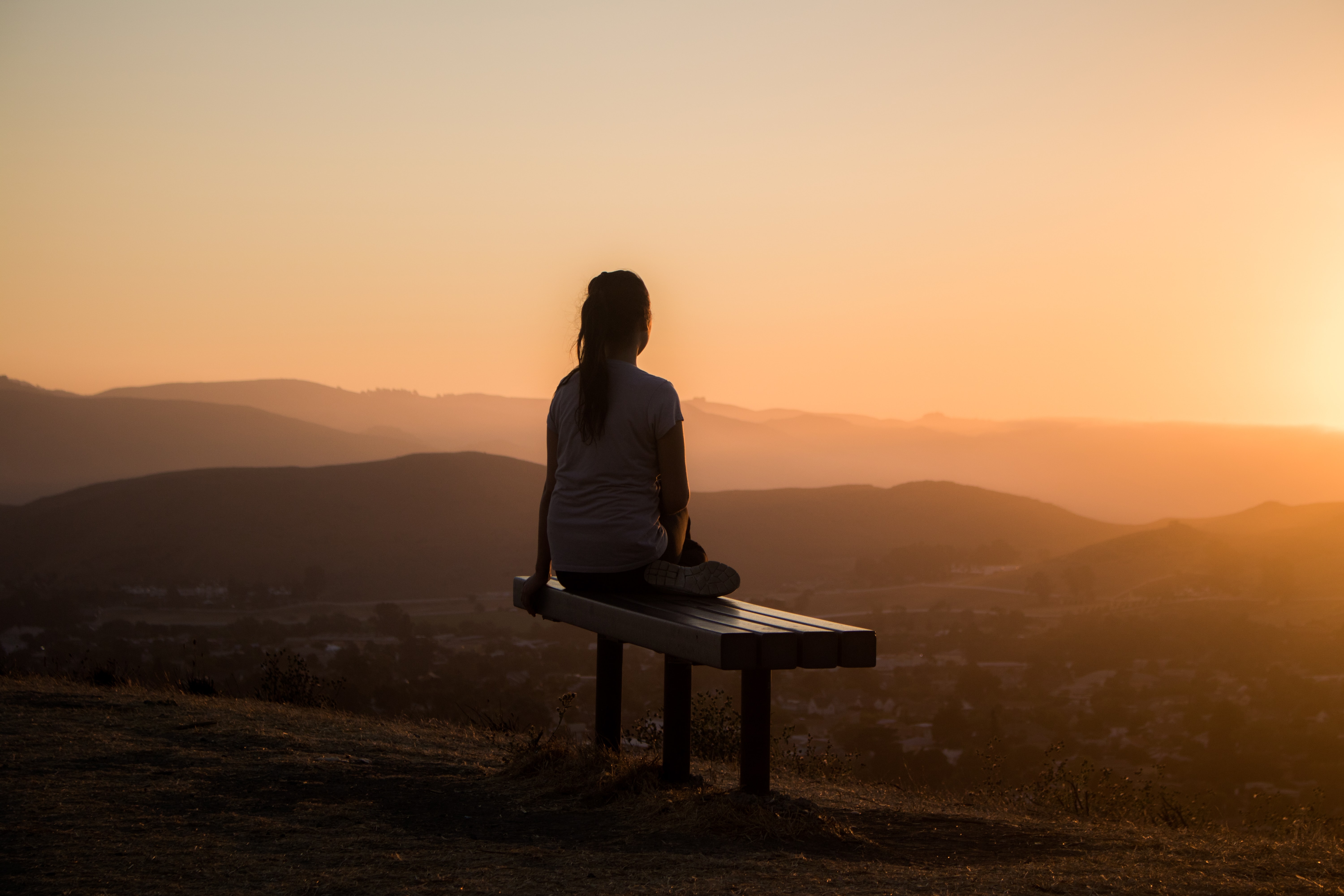 Additional Featured Products
Check your inbox to confirm your subscription