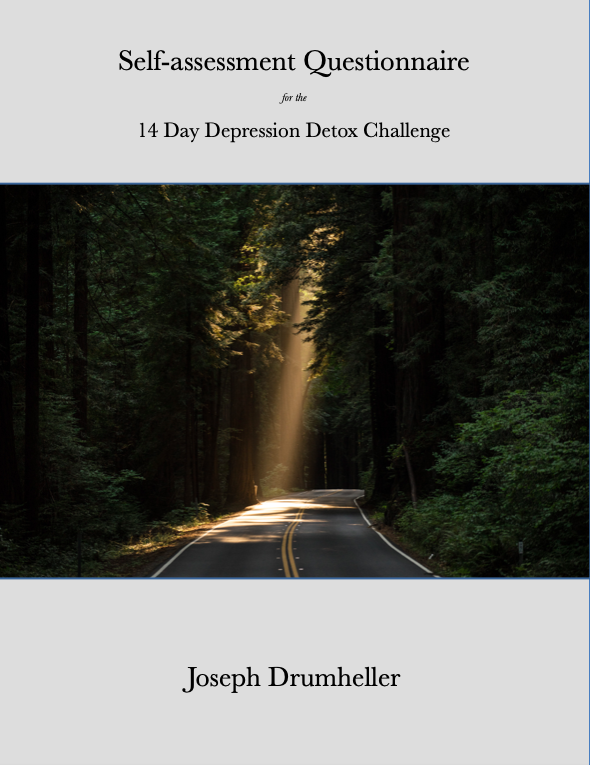 Use this supplemental booklet for self-reflection and discovery to help realize where you've been and where you are right now. From there, we'll illuminate the path to the happiest and greatest version of who you are meant to be.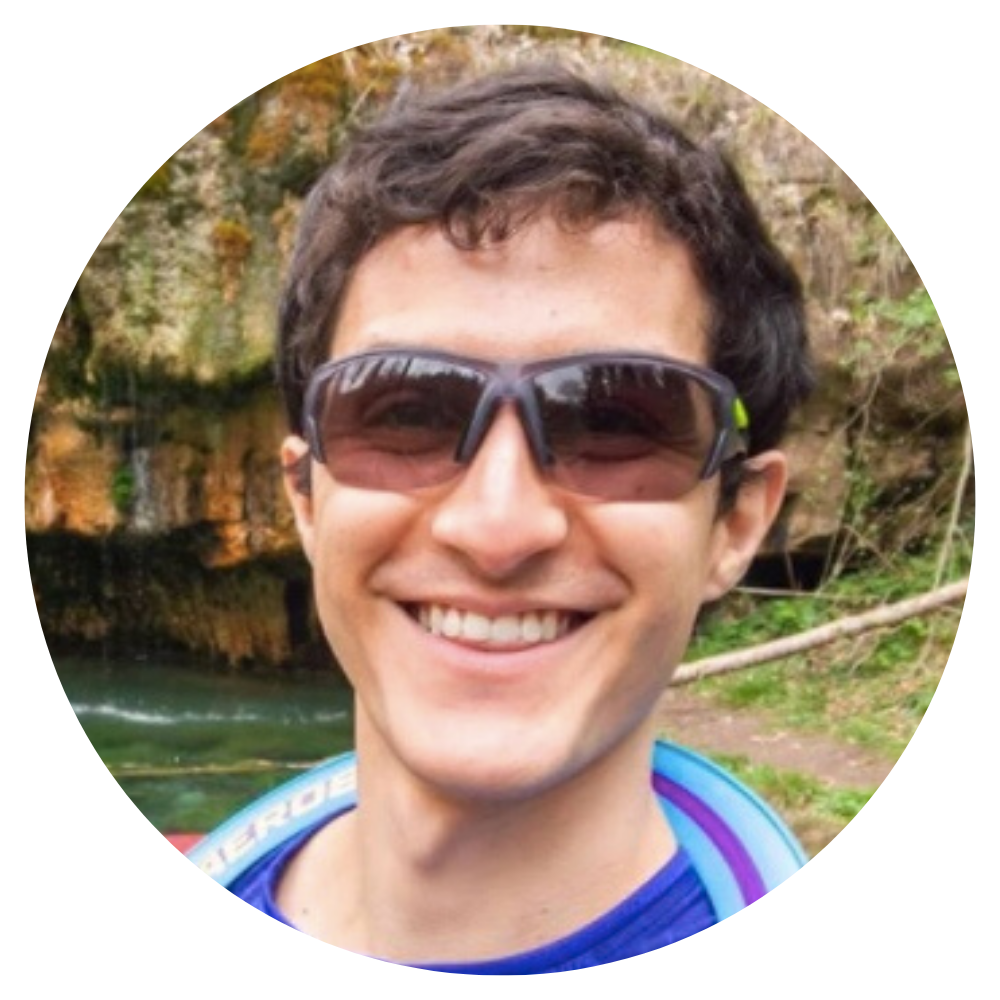 Juan Pablo says...
Joseph's teachings…opened my eyes to a whole new world of healing…His approach is quite unique, as he has a spiritual connection—you can feel that throughout his sessions and teachings. I am very grateful to know that there are still people like Joseph on this planet…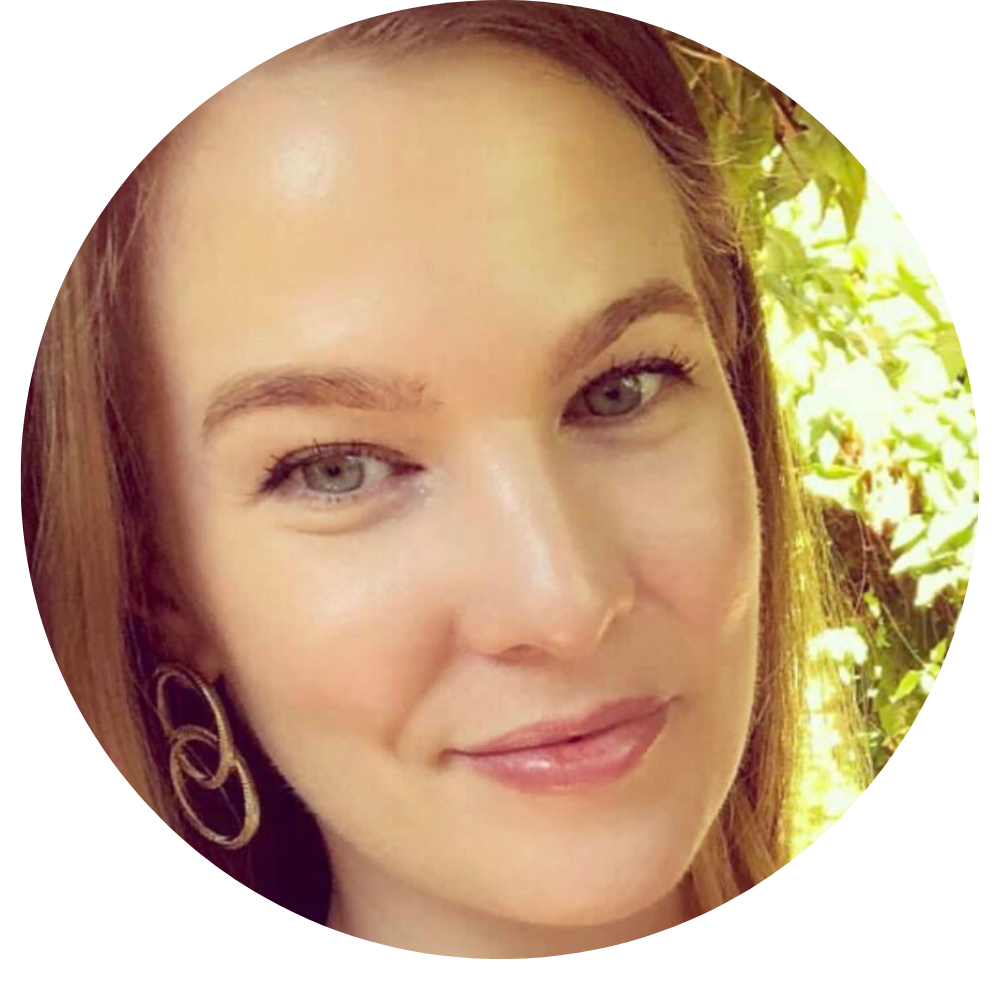 Lauren says...
I wanted to tell you that I've taken a lot of courses…and yours are some of the best I've come across…I wanted to tell you personally how much these courses are going to change my life…
Additional Featured Products
Add these powerful life-transforming products to your JDH collection!
Check your inbox to confirm your subscription